SQT tell you what is "Dragon Boat Festival in China"
Click Count: 2152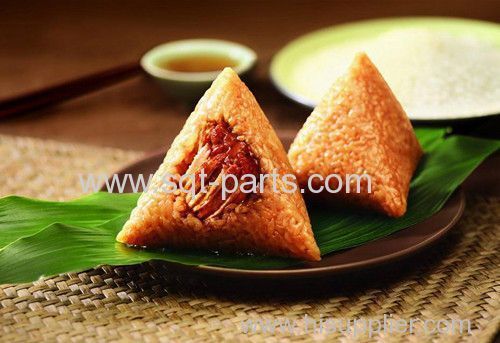 Dragon Boat Festival (Duan Wu Festival) of 2015 falls on June 20. Theholiday in China starts from June 20 to 22, 2015. In China, it is a traditionalfestival to celebrate. It is a day people want to commemorate the great people"Qu Yuan". Also there are many traditional folk customs of this interestingfestival!

Welcome all of you to explore part of our excitingcelebration ways:
1.Dragon Boat racing.
2.Eating Zongzi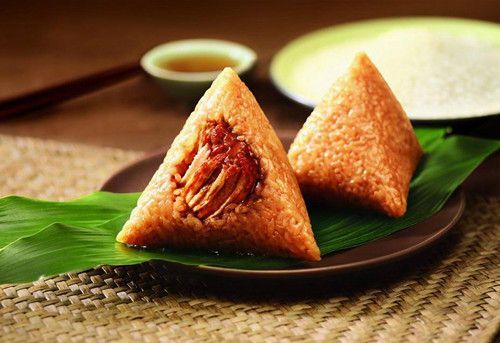 3.Wearing a Perfume Pouch and Tying Five-colour SilkThread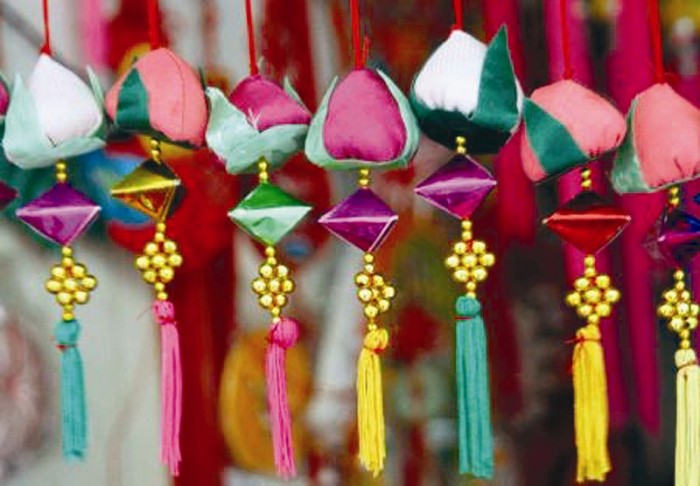 4.Hanging Mugwort Leaves and Calamus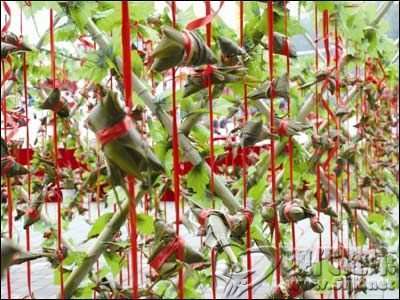 Above is the brief introduction of the Chinese DragonBoat Festival. Now, Qualiton Industrial Co.ltd wish all of you who are overseaor in domestic have a happy holiday, and everything go along with you well andsmoothly. Everyday is a new beginning, we hope our business also like thesunshine, every day is a new and good star.
We're appreciative of your trust, support andunderstanding.