Merry Chrismas & Happy New Year!
Click Count: 2291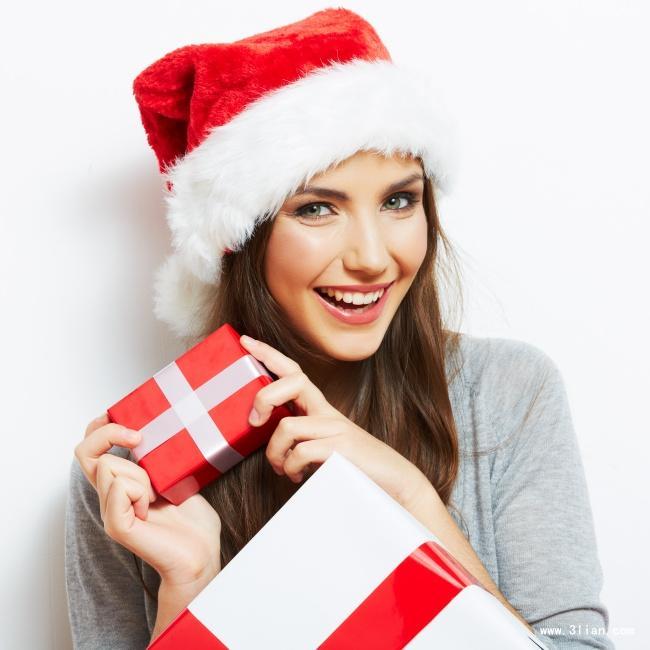 Merry Christmas and Happy New Year!
Sincerely thank you for your support and help all the time. In this lovely festival, we would like to extend our warm wishes for the upcoming holiday season and wish you peace, joy and happiness through Christmas and the coming year. All the best wishes for you and your family.
Guangzhou Qite Machinery Co., Ltd, a professional manufacturer specialized in high quality construction machinery parts for various excavators, bulldozers, forklifts etc, includes products of bearings, seals, and gears. Advanced production technology and integrated quality management system ensure the strict manufacturing process. We care about every detail, and we care about the benefit of every customers. Today, our own SQT brand products are exported to Southeast Asia, Africa, South America and other more than 30 countries and regions.
In the coming days, we will continue to provide the best quality products and good service for everyone. I believe that we will have more cooperation chances in the future, and that will be the best Christmas gift for both of us.
Wish you have a wonderful day!